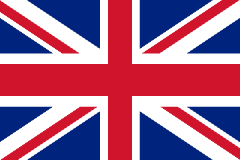 We publish the CATEGORIES (from official Agenda of Competition) of bikers can participate in the competition.
The competition will be organized according to BIU International Technical Rules Mod.R19.
The holders of the BikeTrial Italia – UISP  and international BIU can start.
To download the complete Agenda, click HERE.
 Pubblichiamo la lista delle CATEGORIE dei bikers ammessi alla gara, estratti dall'Agenda ufficiale della competizione. Per scaricare l'Agenda completa cliccare QUI.